Vera Stojkovic
Talent Director
Vera is a passionate and dedicated Senior Staffing Consultant with a great proven track record of placing highly skilled IT professionals with leading IT organizations from coast to coast in North America.  She's persistent and committed to matching the right candidate to the right job and is always keeping up with the latest technologies and IT trends.  She is ethical,  transparent, and consistently delivers logical staffing solutions.
Vera is proud to be a valuable contributor to the success of several Toronto-based firms and helped elevate their business to the next level.
The Ultimate Goal – to provide outstanding staffing solutions for both candidates and clients.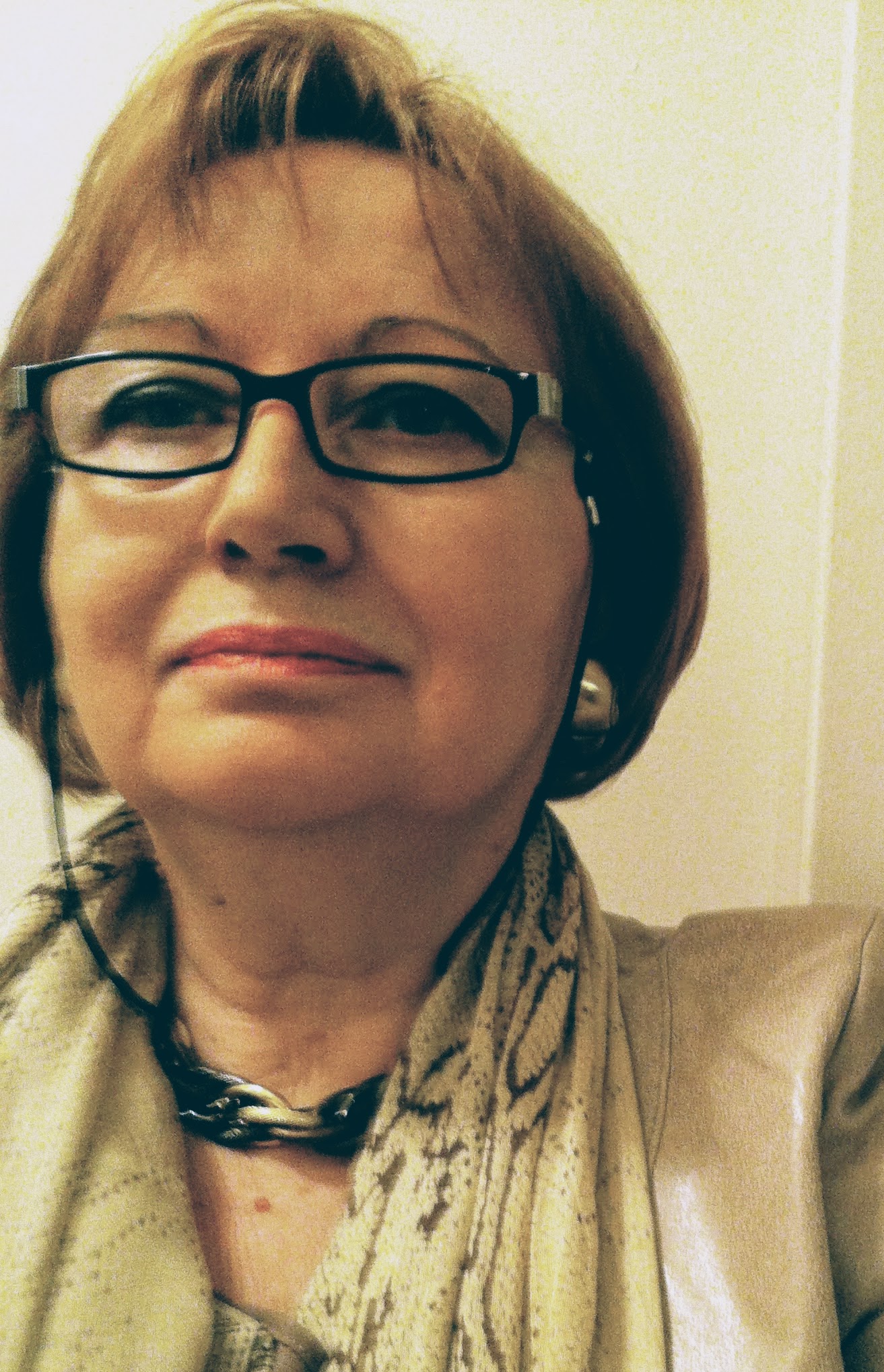 "
I am a strong believer in Team work.