Quinn Romanowich
Talent Director
Quinn is accomplished and energetic with a strong background in SaaS based customer service, people management, and implementation expertise in the talent management and human capital management spaces.  Quinn realizes that Talent is the driving force behind an organization's success and that workplaces everywhere are facing an increasingly complex and changing landscape in their efforts to acquire, retain and develop top talent.  Quinn can help you and your staff attain these goals.
Quinn has worked in the telecommunication, payroll, SaaS HR and SaaS Practice Management industries and continues his education in project management and human resources.  Quinn attended York University and majored in psychology and kinesiology.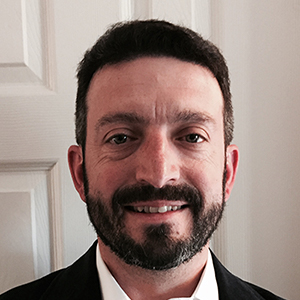 "
My goal is to bring our clients together with the top candidates allowing for the highest degree of job fulfillment and organizational growth.