Michelle Toffey
Talent Director
Michelle has over 5 years of recruitment experience focused on finance and sales professionals.  She has also provided industry leading software solutions to corporate departments of Fortune 500 companies.  Michelle's diverse experience enables her to envision outside the box.   Her fresh, passionate approach to recruiting means her goal is not only to find the right fit, but to find the best fit and make a real impact for both clients and candidates alike.
Michelle obtained her degree in Marketing Management from British Columbia Institute of Technology.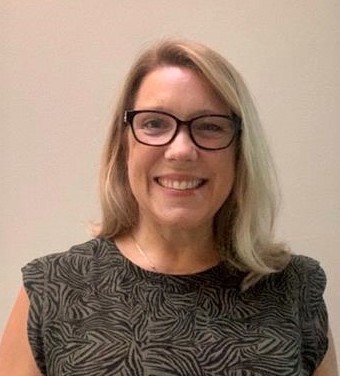 "
The only time you should look back is to see how far you've come.