Melanie Teini
Director of Recruitment
Melanie has a competitive spirit and incredible drive to deliver on her client's requests.  With 10 years' experience in the staffing industry, she knows the value of hard work and solid relationship building.  As a Talent Director with Talencity, her passion is to make the right match, which comes from truly understanding client needs and candidate expectations.  Her dedication, strong work ethic and honest values have brought her success as a leader in the industry.
Melanie attended the University of Michigan and completed a Bachelor of Science Degree in Kinesiology with a focus on Physical Education.  She was also co-captain of the UofM Women's Rowing team, winning the National Championship in her senior year.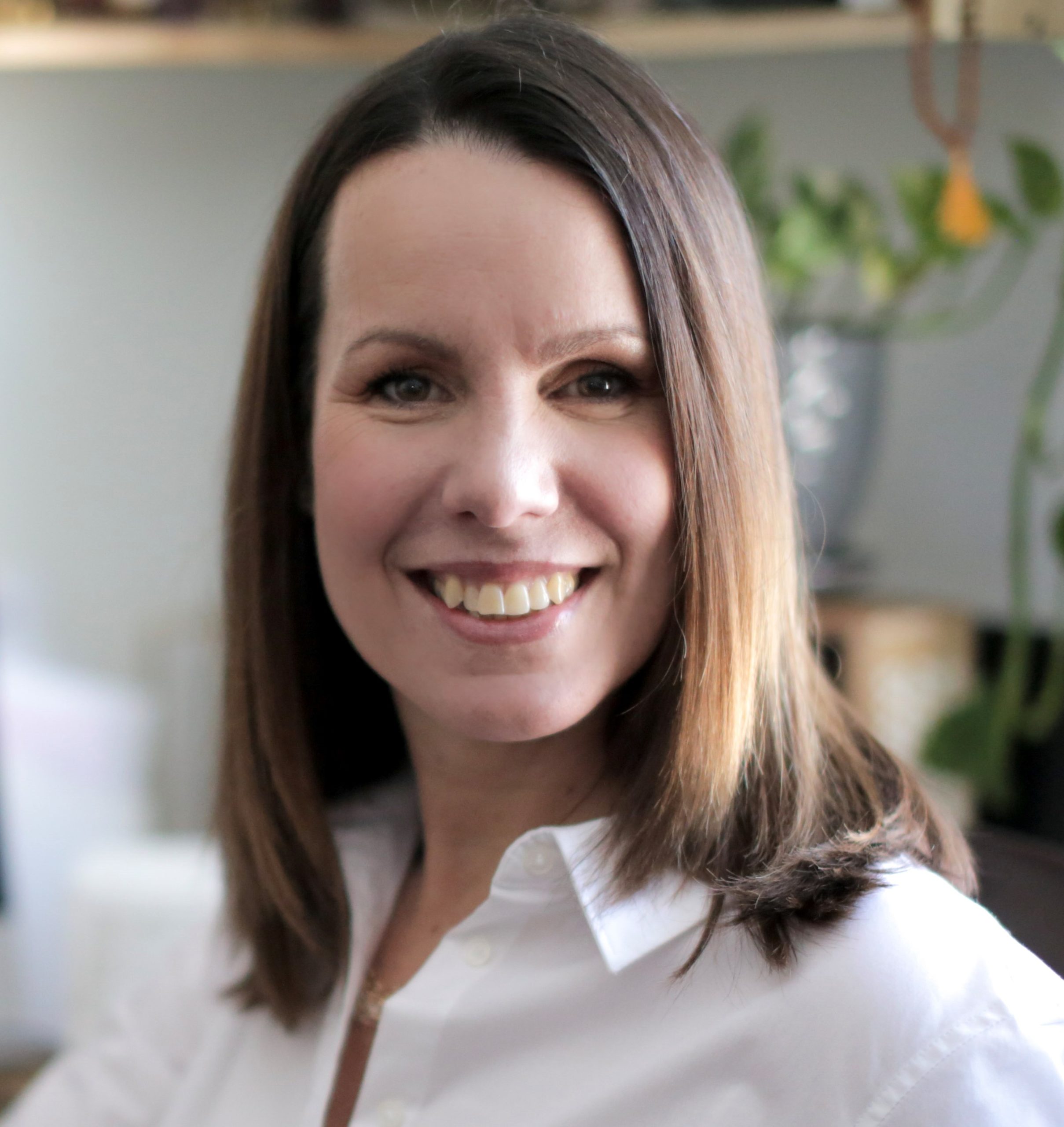 "
People are not your most important asset. The right people are. And finding those people is what we do best.