Laura Sanderson
Senior Account Executive
Laura has built her sales career over 17 years working within Canada and internationally. Prior to joining Talencity, her experience was rooted in hospitality and SaaS solutions.
Laura has a high attention to detail with a customer-focused approach. She believes in building relationships to not only support business goals and deliver a win-win result but to anticipate client needs for future opportunities.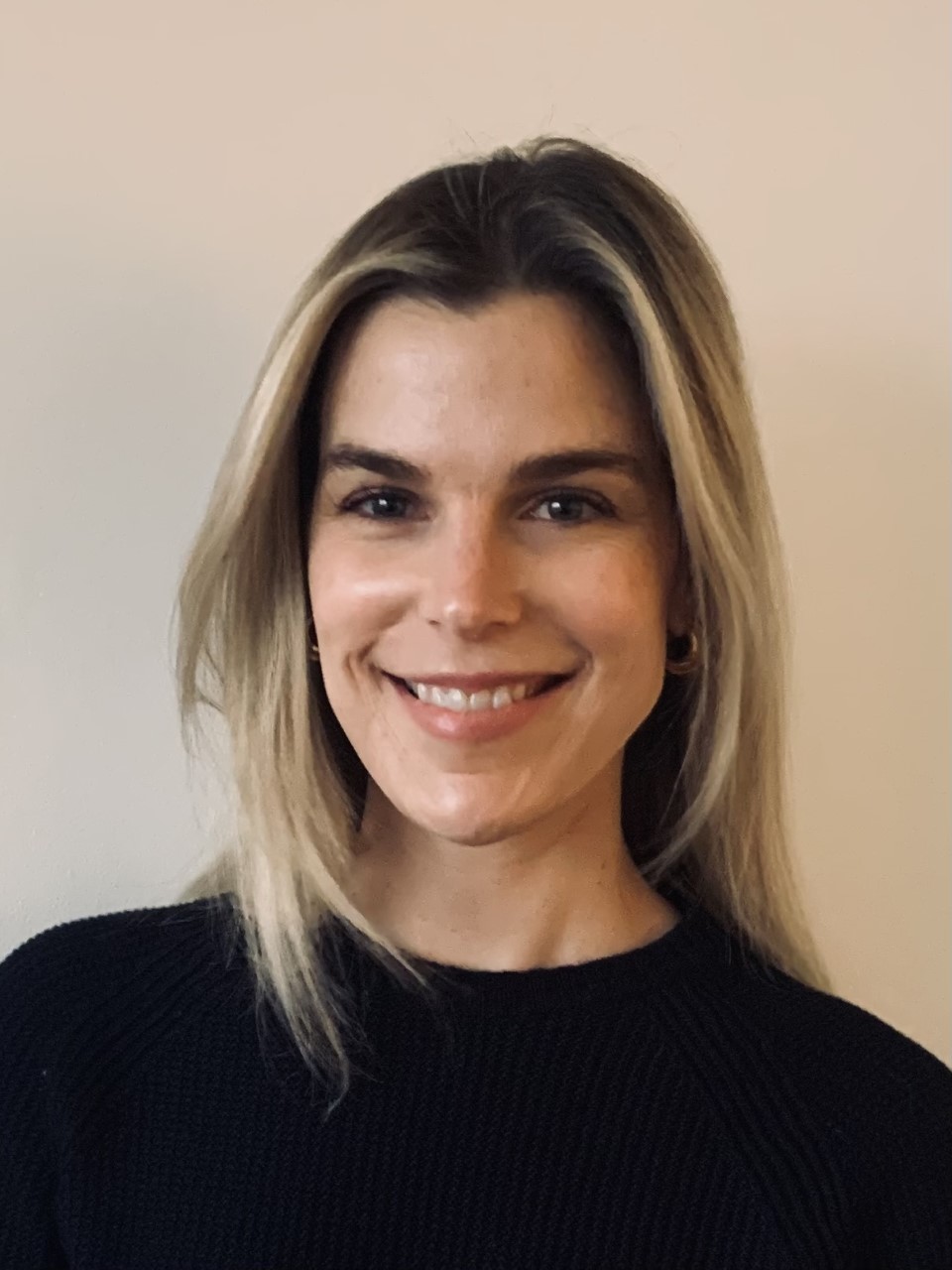 "
The separation is in the preparation.