Christine Chung
Director of Operations
Christine has been in the recruitment industry for almost 10 years and comes from a diverse management background.  She has managed and led teams in manufacturing, banking, and hospitality from 3 to 80 employees.  Having been a hiring manager for over 25 years, she prides herself in knowing what it takes to hire good talent and also what it takes for a candidate to stand out.
Christine has her Bachelor of Arts from University of Toronto and holds a CPC (Certified Personnel Consultant) certification.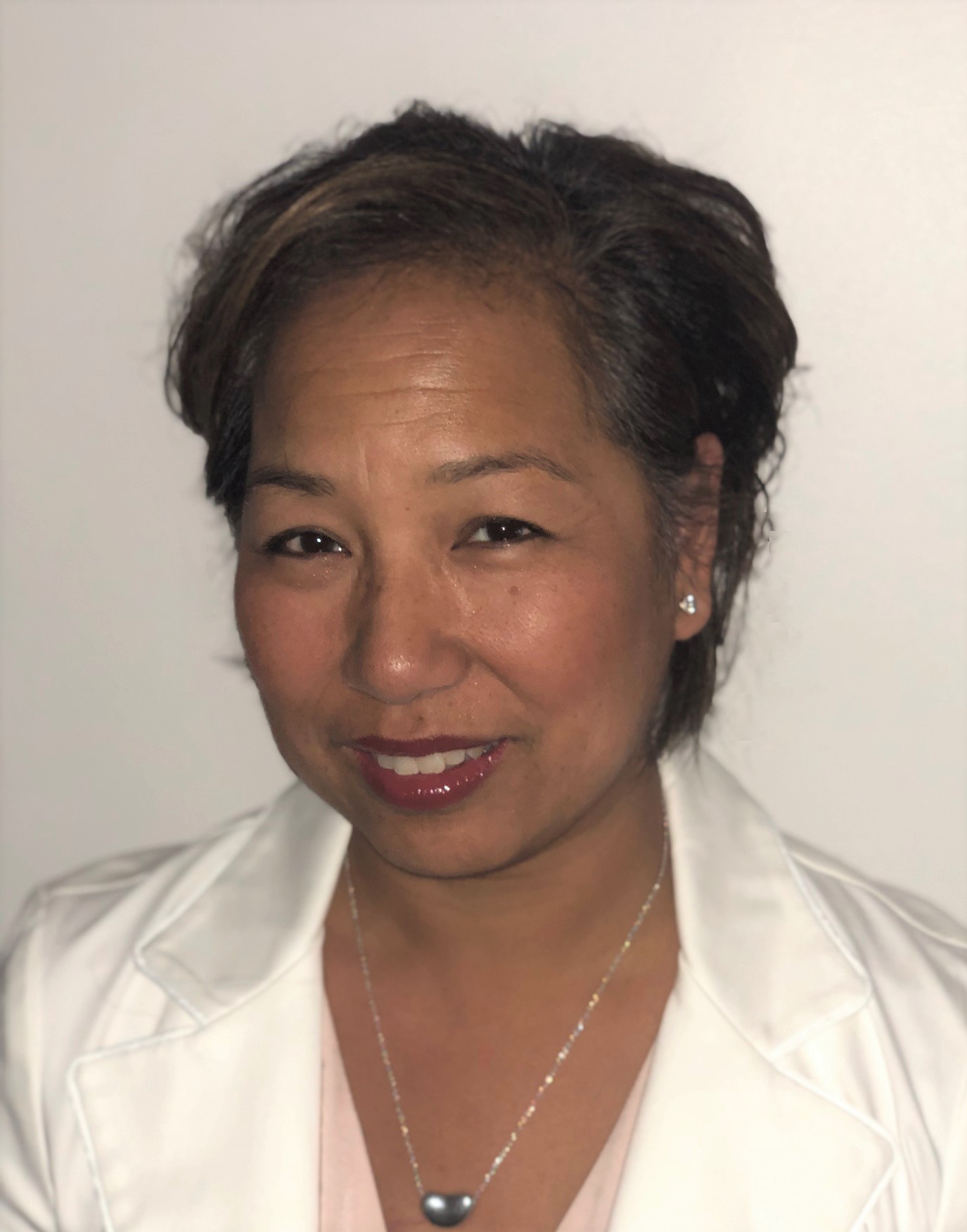 "
I want to help change your professional trajectory towards the up and up by finding you that perfect job.