Andre Bolotenko
Director of Sales
Andre has spent his sales career selling numerous B2B products and services.  He's worked in Canada and Bermuda selling: Staffing, Media, Hardware and Software.  Andre is a strong leader, gritty, and open minded with a customer first approach to business.  He was most recently Managing Director at a large international IT staffing firm, and brings a wealth of strategic and tactical knowledge critical to building and developing a driven and effective sales team.
Andre is bi-lingual and has an Honours Bachelor of International Business degree from Carleton University which included a year abroad at  L"Universite Pierre Mendes in France.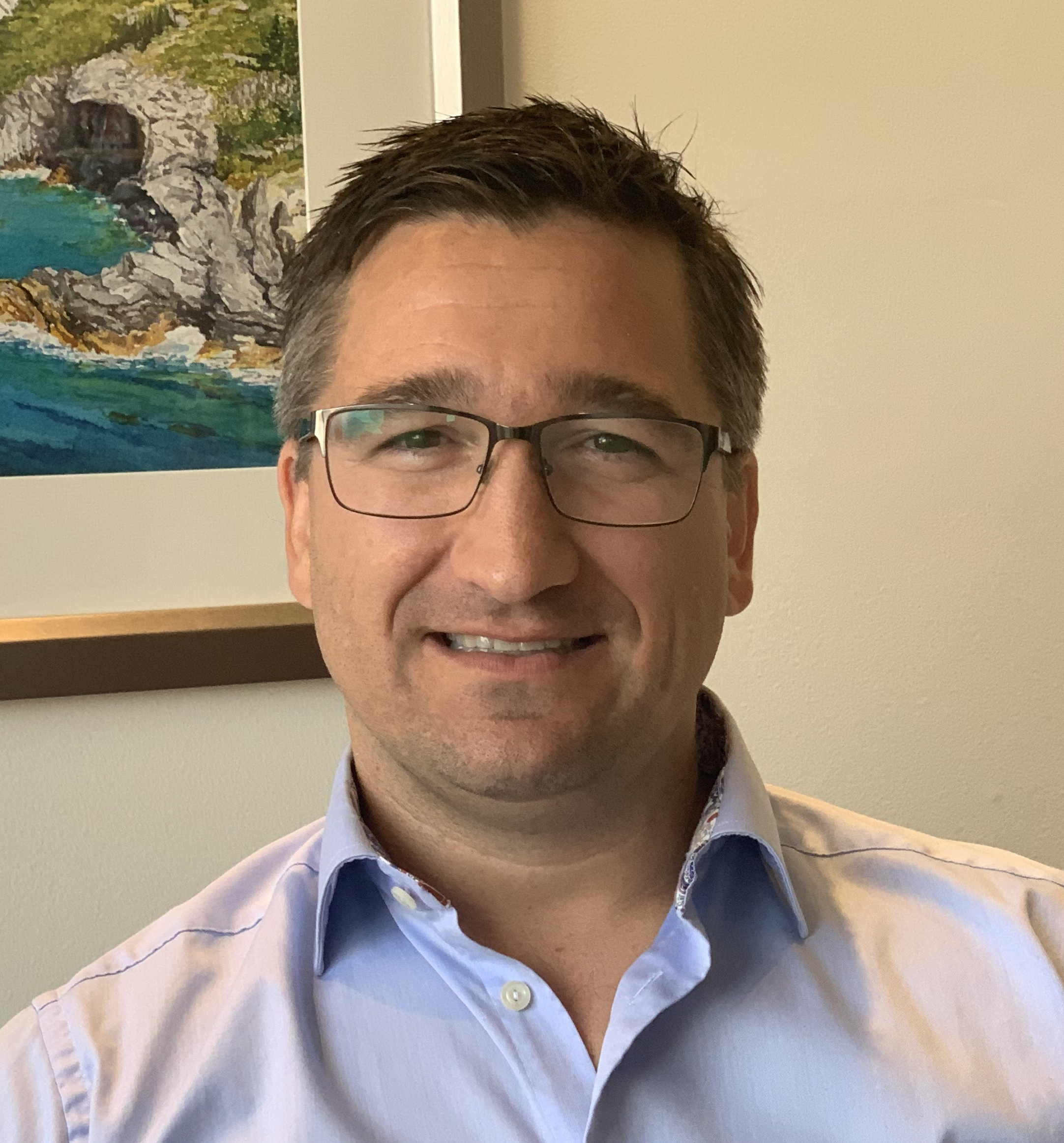 "
It takes years to win a customer's business but only seconds to lose it.