Marlene Johnson Masse
Talent Director
Marlene brings experience from working with International and Fortune 500 Companies in the Consumer Packaged Goods Industry, having worked with some of the most profitable brands.
Marlene is a highly effective communicator with a passion for helping others succeed.  She cares and takes the time to uncover what an individual's professional ambitions are, in order to direct them down a path to professional success.  She will work tirelessly for you, till she has successfully helped you find your true metier!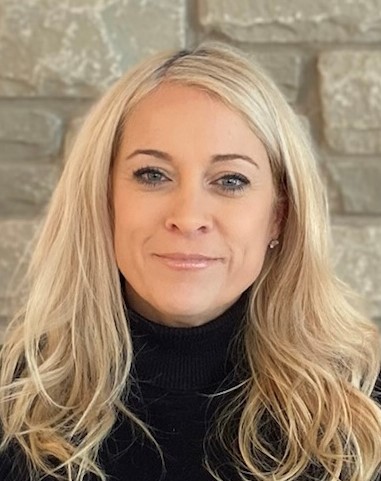 "
Kindness is free, donate as much as you can everyday.