Dean Mullen
Senior Account Executive
Dean has gained the skills as a strong leader, with over 25 years' experience in Sales and Leaderships roles within Financial Services, Software, and IT organizations. He has a customer-centric mindset and a focus on driving success for his clients and his team.  His strong participative approach drives him to work closely with the client and team members to drive the results desired by his clientele.
Dean was most recently an Executive Manager at a large IT/Software company leading a team responsible for the sales and service of large enterprise accounts in Canada.
While not working, Dean enjoys time with his family and helping others in personal fitness training.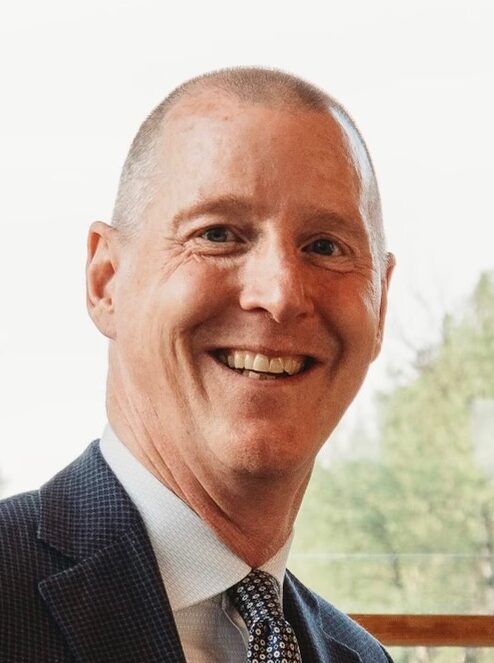 "
"Hard work beats talent when talent doesn't work hard," - Tim Notke